The Sohrevardi Neurological Clinic was established in 1997 in collaboration with a number of Iranian specialists as a set of clinical and para clinical services.
Sohrevardi Polyclinic is an important step towards faster diagnosis of diseases, and to save money by providing a wide range of medical diagnostic medical services in one place, to provide the welfare of the dear comrades and ease of service. It's time for dear colleagues.
Patient acceptance is one of the center's most important measures for patients by using health insurance, social security and armed forces and other supplementary insurance policies.
The combination of physicians specializing in clinics, the possibility of consulting and referral to other diagnostic sections at the facility, will bring more satisfaction to the referrals.


MRI

CT.SCAN


Sonography


Digital Radiology


E.M.G


E.E.G


Digital Mammography


B.M.D

Laboratory and Pathology

Intervention Clinic
---
Contractor's Insurance
All basic insurance and supplementary insurance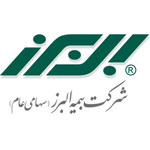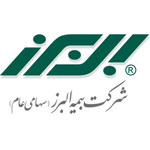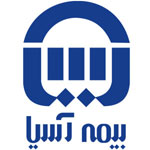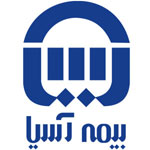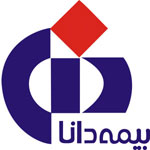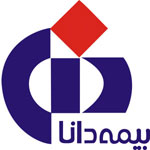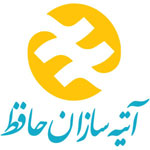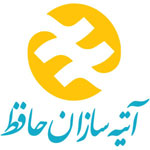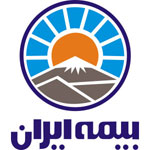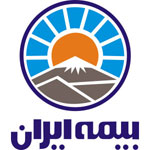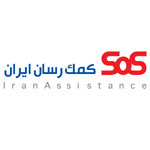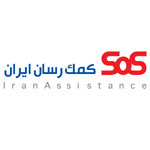 Call to reserve time
Opening time
8 AM to 8 PM

Call information :
Phone: +982153726
Fax: +982188761307
Mobile: +989197104305
SMS : +982188756322
E-mail: info@sohrmri.ir
Address :
Tehran - Northern Sohrevardi, between Apadana and Ghandi st, Building of MRI